How to earn with Crazydomains reseller API?
The Crazy Domains domain API allows you to build web, mobile and desktop applications that integrate with your Reseller Account. It allows you to programmatically perform operations to search for domains, register domains, renew and transfer also includes a hosting API and more much…
Over

400+ Domains

and

50+ Products

Unlimited

Commands & Requests

Simple

API Documentation

Integrate

with Billing Applications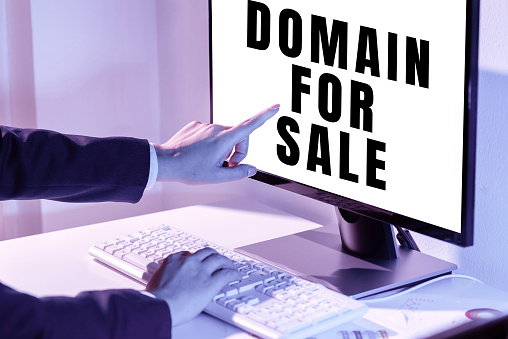 Why To Use It Explained In 12 Ways
1. RESELLER API
Crazy Domains API is an enterprise level solution that allows your organization, no matter its size, to easily integrate Crazy Domains directly into your business while maintaining your branding and unique look and feel.
2. SIMPLE API CODE
The SOAP based domain API and hosting API will give you all the power and flexibility to rapidly implement domain and hosting related functionality to your application in any programming language.
3. LIVE TESTING ENVIRONMENT
We offer all resellers their own comprehensive live environment to test your application, making sure everything is what you expect before going public.
4. FAST AND ROBUST
Our API is extensible, easy to implement, and reliable. It has power with access to over 300+ commands with unlimited requests, while its simplified design makes implementation quick and easy.
5. RESELLER CONSOLE
The reseller console gives you a complete control to setup and manage your own customers with easy access to orders, payments, pricing, domains, hosting and products. Your customers will also have own management to manage their own domains and products under your account.
6. FULLY LICENSED
Crazy Domains is an certified ICANN accredited registrar connected with the top level domain registries. Crazy Domains will continue to expand on the collection registries and new domain extensions, ensuring you always have the latest and greatest to sell.
7. 24/7 PREMIUM SUPPORT
Our Dedicated Partner Channel offers you a 24/7 Premium Support service, who are always available to assist you with technical issues, promotion ideas and account management. We can also offer 24/7 support for your clients if required, so you can focus on growing your business, rather than supporting it.
8. CHOOSE WHAT TO SELL
You can select the products you want to make available to your customers through your storefront website. Sell one or all of our services, including:
Domain Names
Hosting Services
Website Builder
SSL Certificates
and much more…
API functionality currently extends only to domain names.
9. SET YOUR OWN PRICES
Decide the pricing for YOUR products! You have total profit control-set your retail price for each and every product. No deposit, minimums or advance purchase required.
10. EMAIL NOTIFICATIONS
The notification agent will handle all email reminders for renewals and billing invoicing to your clients when required.
11. WHMCS INTEGRATION
Fully supports WHMCS integration for billing and support solutions for resellers who like a different flavour of domain and hosting management.
12. INSTANT ACTIVATION
Get started instantly! Sign up below and your account will be activated within 48 hours. As a Crazy Domains reseller partner you will not only benefit from wholesale pricing but also from the Dedicated Partner Channel set in place to help you grow your business.
PRICE
Price is preety low for this service and all you are getting, ONLY $109.00 – SIGN UP NOW!