1. PROS
By taking Pluralsight subscription, you get an unlimited and unbound access to thousands of courses under a single license. During the subscription period, you can take as many courses and as many times as you want. You don't have to spend money on each course separately. That is awesome advantage of Pluralsight platform.
It is like paying for a buffet and eating as much as you can.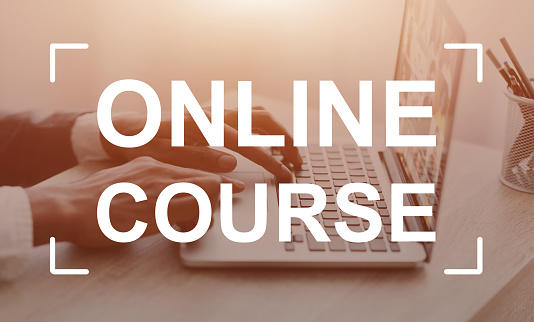 2. PROS
Pluralsight offers various enrollment plans to individuals and businesses. The subscription cost of these plans varies with the region but usually it is very low. The monthly and annual plans starts from USD 19.00 and USD 159.00 respectively. That is maximum 10% of monthly paycheck for a whole year. Do not miss a discount!
3. PROS
Absolutely the free trial is a third pro in this series. This is one of the most potent benefits of Pluralsight. You can start a free 10-day trial and experience all the fabulous features yourself. If you are looking to learn a new skill, there is no harm in taking a free trial. You can buy a full subscription once you are convinced about the features of the platform. If you do not like the Pluralsight platform, feel free to not use the platform and cancel a subscription.
4. PROS
PluralSight provides thousands of courses and they keep on launching new courses.
At the time of writing this post, there were over 7500+ Pluralsight courses for IT, Software, Development, and Security professionals. It was offering courses on multifarious subjects like C#, Java, Angular, Android, Dev essentials, Machine Learning, Python, Microsoft Azure, and Visual Studio.
You can continuously learn new hot skills that are in high demand by enrolling into these courses. That is also one of the most important benefits of Pluralsight. From C#, Machine Learning to Microsoft Azure. Awesome!
5. PROS
Fifth pros in this list is a certificate of completion. You can download certificate of completion as a pdf file once you complete a course. These certificates can be submitted to test taking bodies like CompTIA & PMI and they are helpful for career advancement.
6. PROS
Pluralsight chooses course authors after proper vetting process. Unlike many other eLearning companies, they employ only a limited number of knowledgeable authors.
Pluralsight authors are not only experts in their respective fields but also amazing teachers. They are excellent communicators and have passion & enthusiasm to share their knowledge with the students.
Moreover, authors' revenue is tied to the number of views of their courses. So, they have extra motivation and incentive to produce great quality content.
You can look at the profile of the author and understand her/his credentials & achievements before opting for a course.
And now, Pluralsight is having a promotion of FREE CERTIFICATION IN LESS THAN 90 DAYS. CLAIM IT NOW!